What customers say about us
Exchange rates
Available today 18.Jan.2022
1 EUR = 4.9440 RON
1 USD = 4.3296 RON
Notary fees calculator
Triplex for sale in Buna Ziua
SOLD!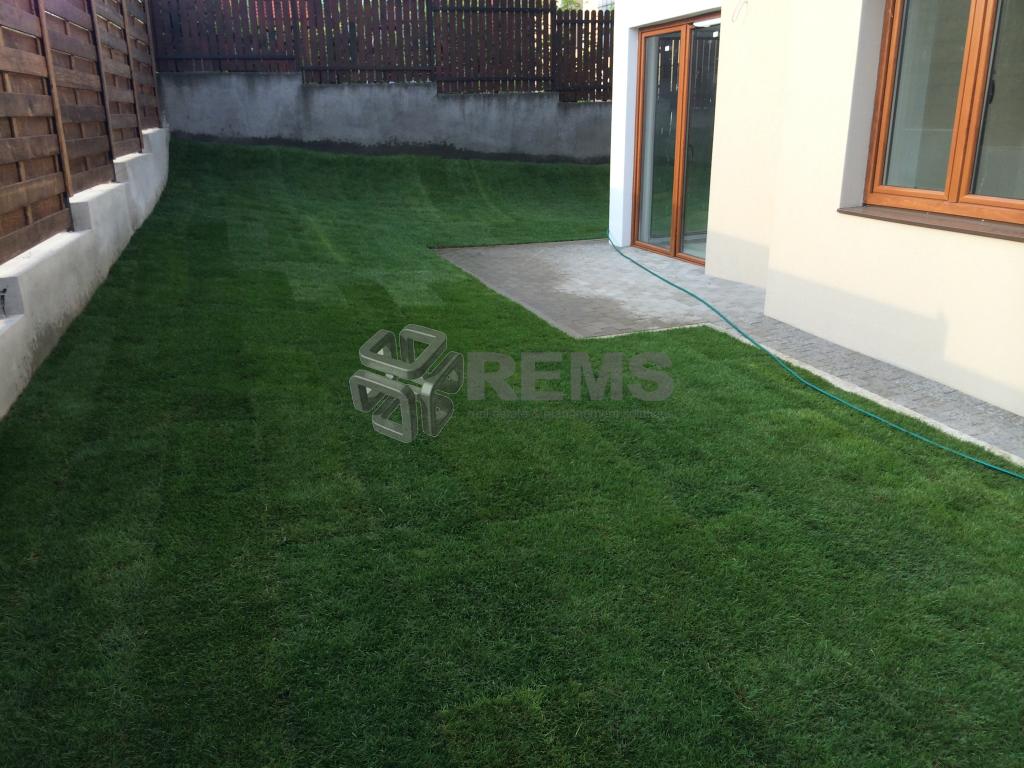 ---
REMS real estate sell parts of a triplex, in Buna Ziua neighbourhood, close to Vitacom, on a private street - Stefan Luchian , with a beautiful view, situated in an area mostly with houses. The land surface is 600 sqm.
Each triplex structured on 4 levels:
- Basement: 2 parking spaces will be provided for each house;
- On the ground floor: living room, kitchen, bathroom, staircase. From the living room you can go out in the garden;
- 1st floor: 3 bedrooms, 2 bathrooms , dressing;
- Withdrawn Floor: hobby room of about 25 sqm + terrace of approx 30 sqm.

They are sold in a semi-finished state. The semi-finished state includes: central heating system, radiators, metal door, plastered walls, all installations in position, the garden decorated with grass,10 cm polystyrene insulated walls.

For more information or to schedule a viewing please contact us!
Address: Cluj Napoca, B-dul Eroilor Nr. 16, Corp E, Etaj 1
Telefon mobil: +40 737 035 884
Telefon fix/Fax: +40 364 736 015
Email: office@remsimobiliare.ro
---
Available houses:
| | | | | | |
| --- | --- | --- | --- | --- | --- |
| | Surface | Ground Floor | First floor | Second floor | Avaliability |
| House 1 | 125.3 sqm | Plan | Plan | Plan | sold |
| House 2 | 136.4 sqm | Plan | Plan | Plan | sold |
| House 3 | 133.4 sqm | Plan | Plan | Plan | sold |